Visual Identity, Branding & Marketing Materials, Product Packaging, Retail Packaging, In-Store Collateral, Website Design & Development, Photoshoot Production

Complete rebranding services for one of America's authentic luxury brands. We modernized and dialed up all imagery and visual communications to enhance brand awareness from today's fine jewelry customer, while maintaining a loyal connection with the core customer.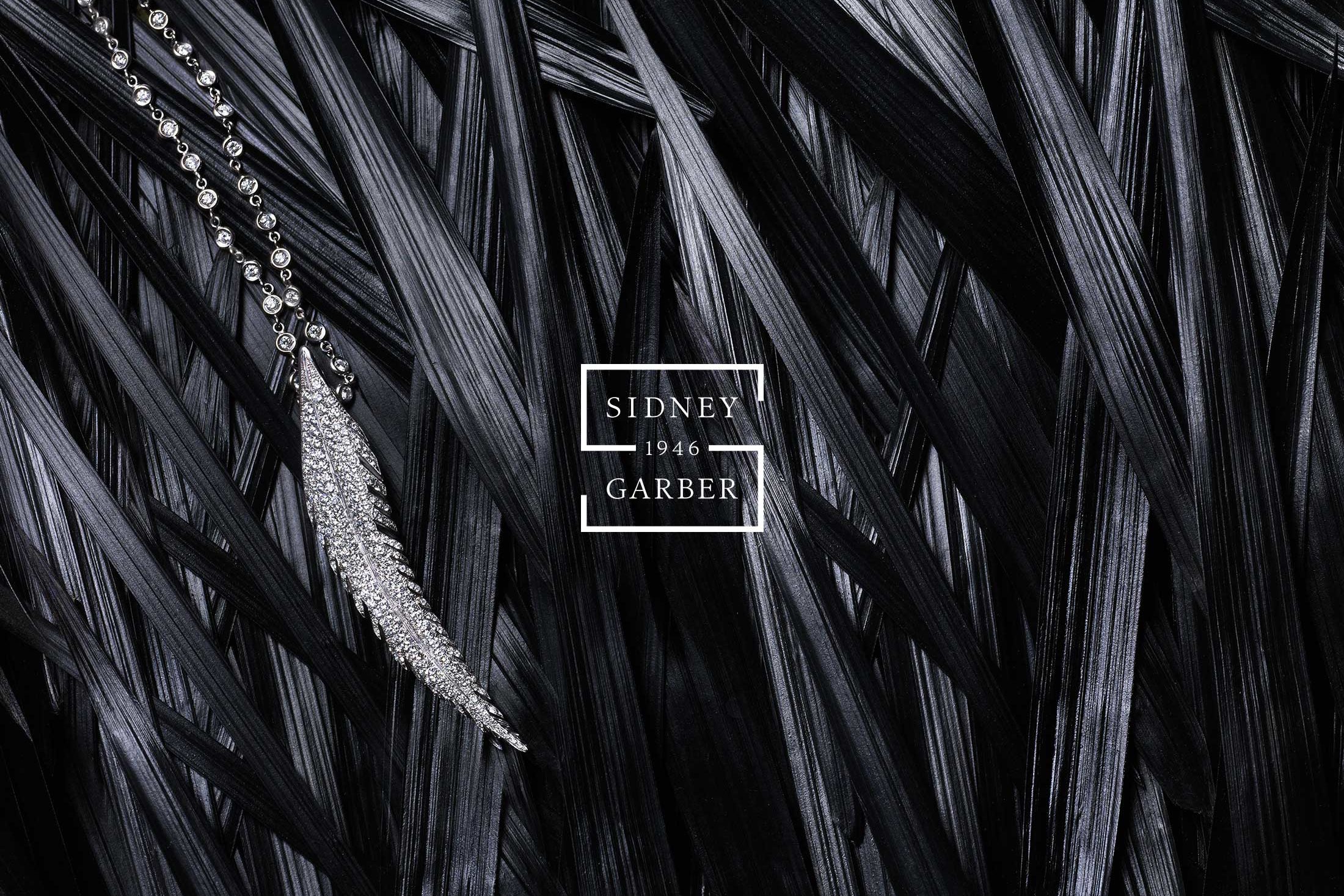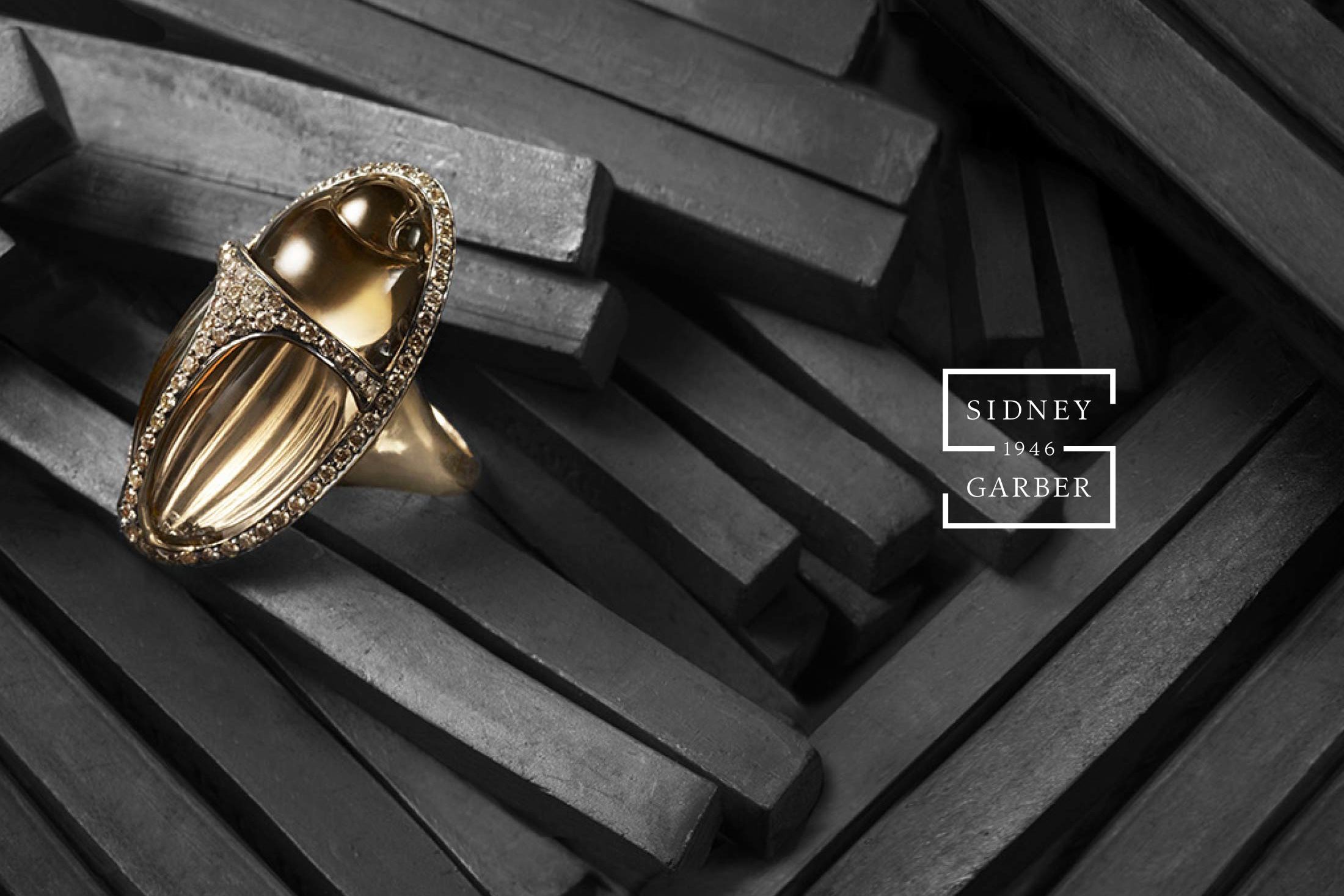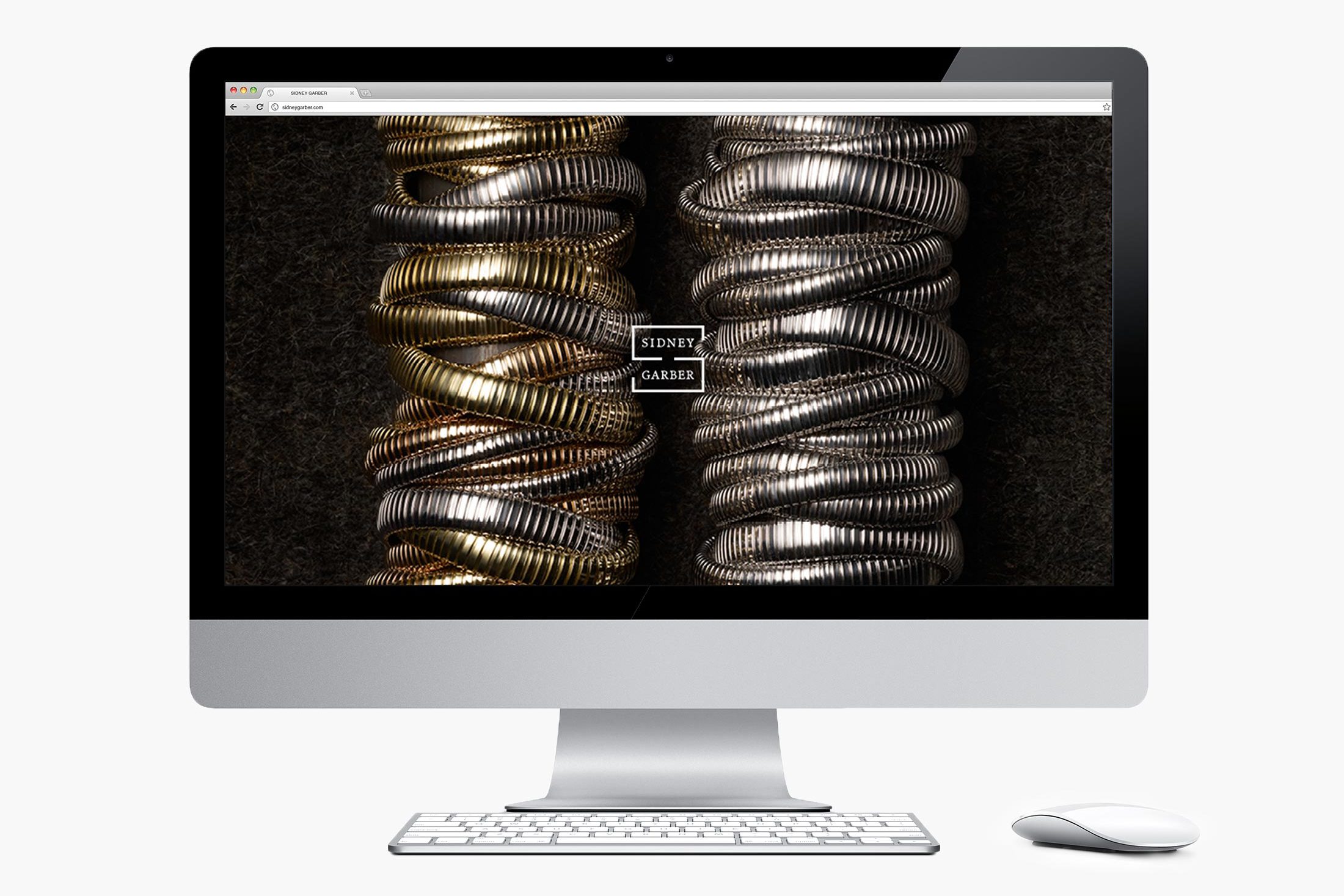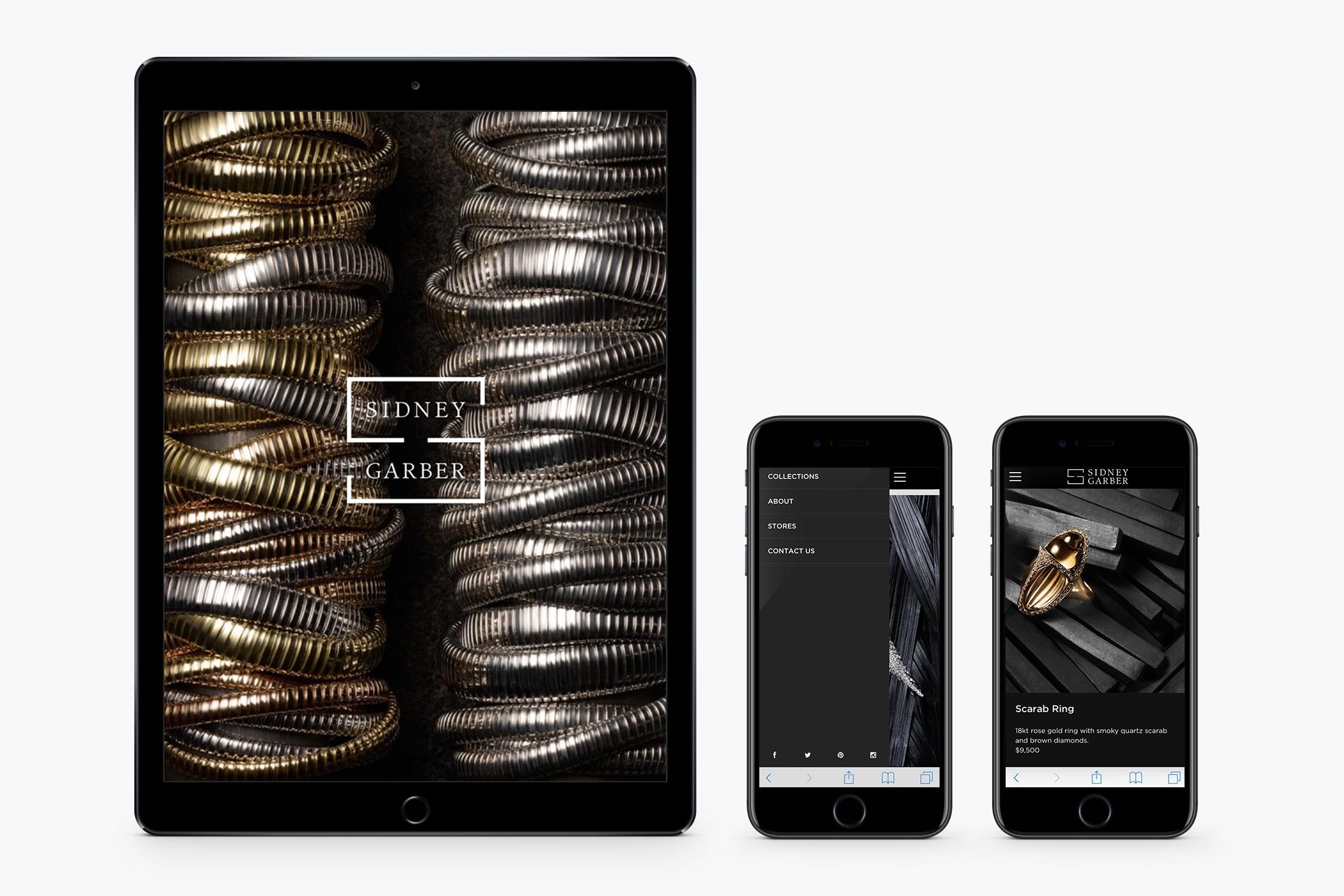 © 2017 NEWCo Branding. All rights reserved.